Web Design and Development
Building Smarter Online Solutions
A great customer experience begins with a good web design and development team. Each website is unique and could be developed using a variety of methods to ultimately provide the best user (and customer) experience possible. We offer a wide spectrum of services, starting from a branded and white-labeled WordPress theme all the way to custom builds for enterprise, e-commerce, and mobile. You may find HTML5, CSS3, ES6 Javascript, PHP, or jQuery familiar; they are some of the technologies we develop with. WordPress, Magento, Joomla, and Drupal are just some of the CMS platforms we work with to create a compelling website that exceeds functional, design, budgetary, and time requirements. There is no right way to build websites, but there is a solution that can be catered to you.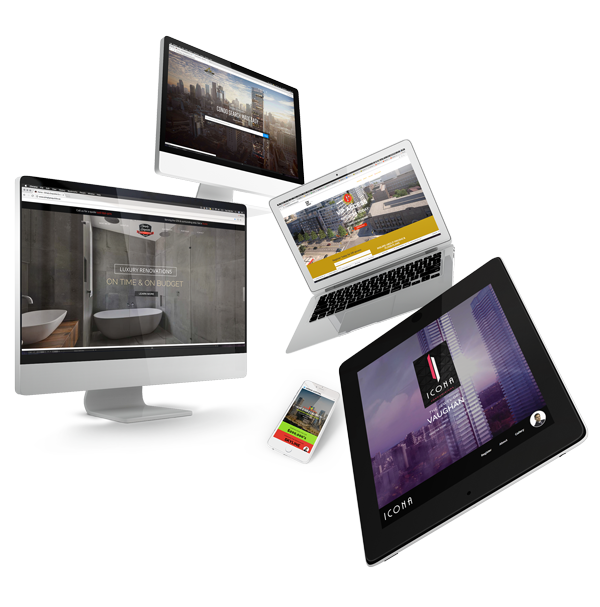 Create Memorable Web Experiences
Creating a digital web experience takes craft, teamwork and innovation. We help you find your fit within the matrix of the Internet. You and your business.
It can be a challenge. That is why a good web design company will be one with open communication and ideas to get the job done. When we execute a web design and development project, we consider the brand, visual structure, organization, customer experience, loading speed, SEO, mobile and talent sourcing – every step of the way. We won't stop working until you have the website that fits your needs. Having a good website means more than having one that looks nice. The experience your visitors and potential customers have with your business greatly depends on their experience with your website. A website by Digital Elementz is a web presence that works for them.
SEO
Apps
Hosting
Websites
Landing pages
WordPress CMS
Site Maintenance
Google Ads + Analytics
E-commerce and Shopping Carts
Online Store Set-Up and
Product Photography
Front End / Back End /
Full Stack Development
Keep your site updated & secured
At DEMG, we understand the importance of keeping your website up-to-date, secure and running smoothly. That's why we offer website maintenance and support services to ensure optimal experience with your online presence. Choose between affordable monthly packages or hourly based services, all tailored to meet your digital performance needs.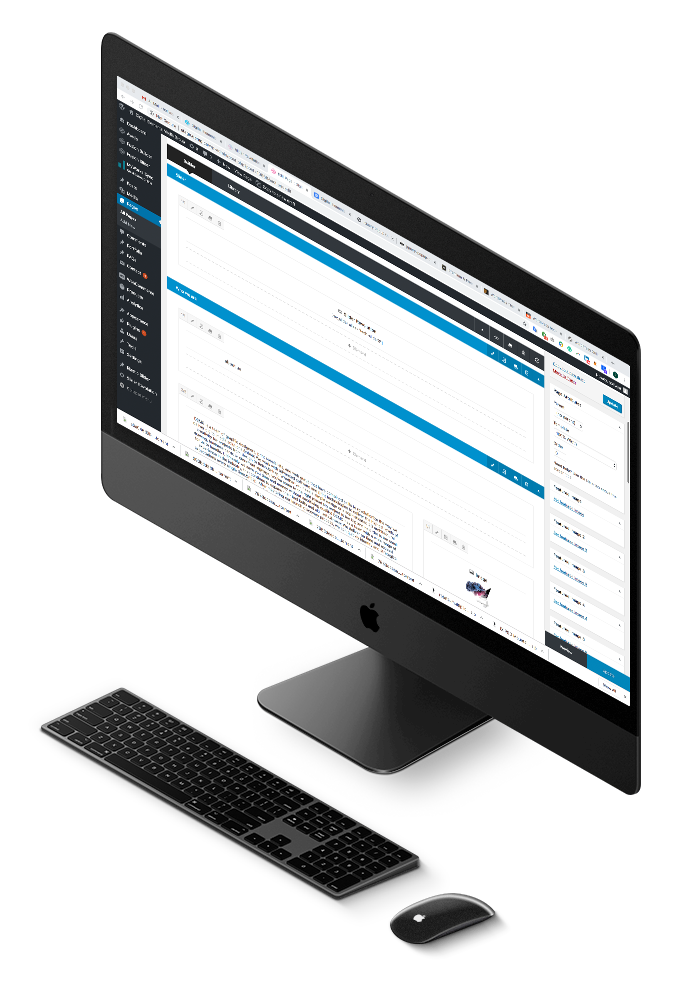 Why choose Digital Elementz?
We build innovative solutions quickly, neatly and smart
When you are choosing Digital Elementz as a partner, you subscribe to an ethical and professional standard which is supported by our reputation. A website can be a critical and emotional part of your business. We treat the website and its creators, developers, designers, programmers, project managers, sales and management with respect, dignity and a culture of positive teamwork.
Comprehensive Web Services: Maintenance, Integrations, and Hosting
Web Maintenance
Performance & Security
WordPress CMS Core Updates
Integrations
Built with WordPress
Managed Hosting
Built with Digital Ocean
Websites designed to create compelling user experiences - engagement, experience and interaction.
Starter Package
WordPress Web Package
Premium Template Included ($100 Value)

Standard Hosting ($180 Value)
Ecommerce
Built with WooCommerce
Everything in Starter Package

SSL Domain Certificate Installation

Google Analytics Integration

Includes up to 10 Products

Payment & Shopping Cart Integration
Custom
Built with No Limits